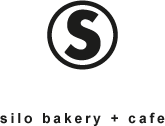 "…part Brooklyn, part wartime Parisian bakery…"
NY Times
"…no question that this is the best bakery in Canberra or anywhere within cooee…"
SMH Good Food Guide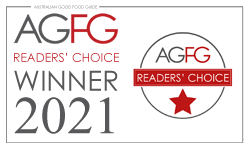 contact us
36 giles street kingston  2604
t  (02) 6260 6060
e  silokingston@gmail.com
orders
orders taken by phone or email, we are happy to discuss your preferences and any requirements you may have.
orders can be made up to the day prior to collection.
opening hours
tues to sat 7am-3pm
TAKE-AWAY only - lockdown menu available through online ordering
please proceed carefully ensuring you are wearing a mask, have checked in using the CBR app, sanatised your hands upon entry, keeping a 1.5m distance.   we are encouraging 3 people at a time at the counter.  if more than 3 people are at the counter please wait outside until one leaves and you can then enter
stay safe and take care
"Don't stress, take a SIP!"
Silo Isolation Packs (SIP) - variety packs with an array of silo signature products.
delivery tuesday to friday.  the day your pack is delivered will depend on your location.  we have opened our deliveries to all of canberra, visit our website via the online ordering link.
follow us on instagram and facebook for all the latest information.
nb: the latest accepted orders much be placed by 11.59pm two days before the desired delivery date. eg to have your order delivered on thursday 2 september, the order must be plac ed before 11.59pm on tuesday 31 august.